Thank you for your contribution to the Vote Vodrey Committee! We really appreciate your support.
I wish to donate:
I affirm that:
This contribution is made from my own funds, and funds are not being provided to me by another person or entity for the purpose of making this contribution.
I am making this contribution with my own personal credit card or check, and not with a business check, corporate or business credit card or a card issued to another person.
I am at least eighteen years old.
I am a U.S. citizen or lawfully admitted permanent resident (i.e., Green Card holder).
I understand that my contribution(s) are not tax-deductible.
I understand that I may give no more than $600 in the entire 2020 election cycle.
Pay online above, or print out the form below, sign it, and send it with a check made out to "Vote Vodrey Committee" to
Vote Vodrey Committee
P.O. Box 1803
Cleveland, OH 44106
Name:
---
Street Address:
---
City:
---
State:
---
Zip Code:
---
Phone:
---
Email:
---
Signature:
---
Many thanks! Once again, we really appreciate your support.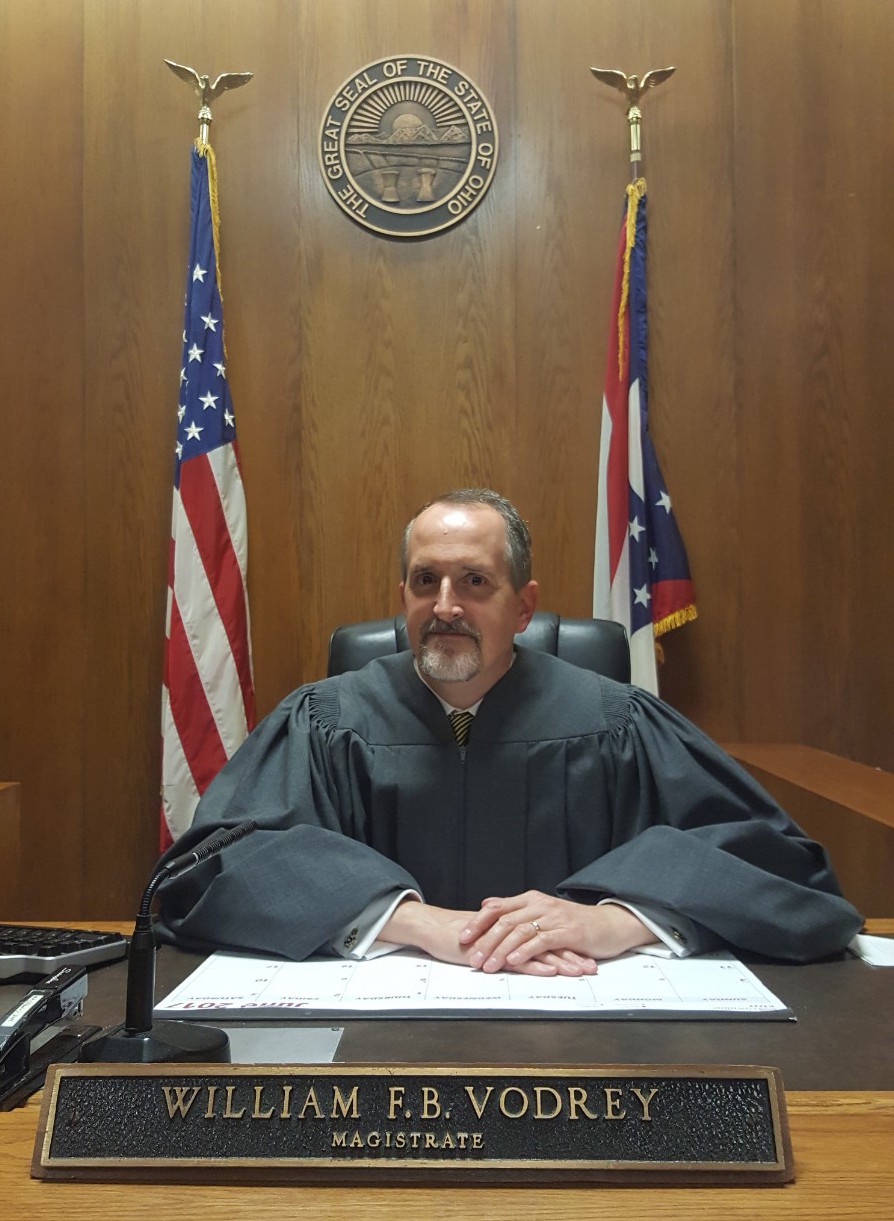 Magistrate, Cleveland Municipal Court